Running in Bangkok
Bangkok is a flat concrete jungle. But don't let that stop you!
Bangkok offers plenty of park running options;
For some local knowledge, Meetups.com/Bangkok-runners/ is a great place to start.
The Best Trail Running is about one hour and thirty minutes south of Bangkok.
Run Khao Chalak
Is Khao Chalak worth the trip?
In our opinion, yes, Khao Chalak trails are well worth the short drive.
We have already made plans to go back after we finish the Hin Poeng Trail.
Run Phuket
For the best local knowledge for trail running in Phuket contact,
Also, Wikiloc is a great resource to find trail runs in your local area.
Run Khao Mai Keao Reservation Park
Khao Mai Keaw has some well-worn trails from 10kms to 20kms.
Some footage of what to expect, tip watch it x2 speed.
Run Chiang Mai
UltraThaiChiangMai.com and Tmt-trail.com offer guided trail running in and around Chiang Mai.
Chiang Mai was considered the mecca for trail running in Thailand.
Chiang Mai looks up on some of the most beautiful mountain ranges in Thailand.
But with pollution in Chiang Mai rising, runners are looking elsewhere.
If you have any questions, please contact us here.
Always happy to chat with like-minded people!
Fundamental Health Rules
I have surmised the healthy living guidelines, more to help me.
But hopefully to benefit others as well.
These are averages or the Minimal Effective Dose. (MED).
Sleep
6 to 8 hours per night. More for the younger readers.
Meditation
20 minutes per day. But just 3 minutes per day can alter the pre-frontal cortex.
Exercise
Minimum 30 mins per day. As a general rule, you should be able to carry out a conversation during exercise. Levels will differ depending on your desired outcome.
Diet
More water and less sugar. This is a minefield of a subject. Seek advice from Rhonda Patrick and Valter Longo.
Kind words from customers
Run Trial Thailand has a lot of helpful information. Always update with the latest trail running information in Thailand!
RTT is always quick and reliable in answering any questions I might have.
Thanks guys!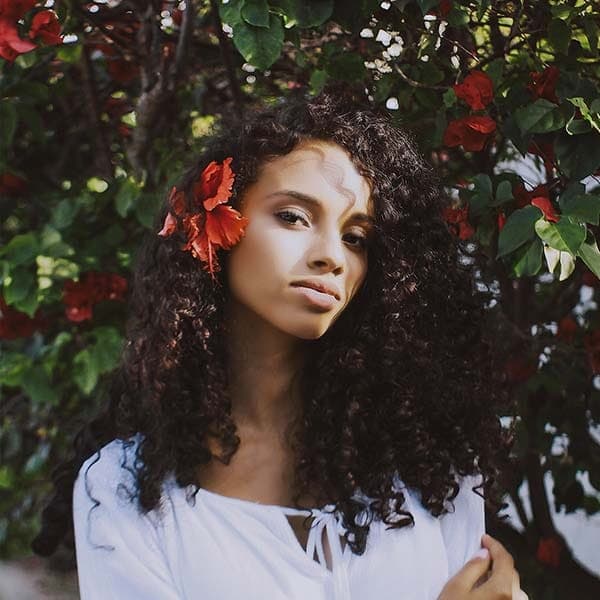 Mary Farquire
USA
I reached out to the RTT site to save some time looking for decent trails.
They were very helpful.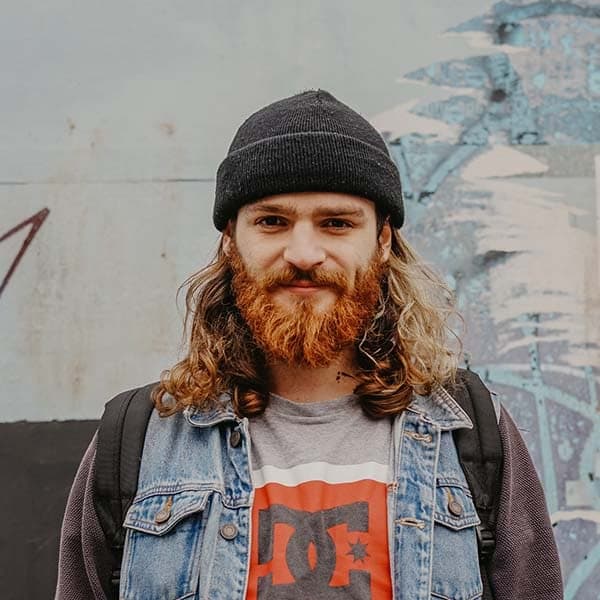 Phil Glacier
Norway
I was in Chiang Mai trying to find the trials I had heard much about, and then I stumbled across the RTT site. I met some fellow runners, we had a blast.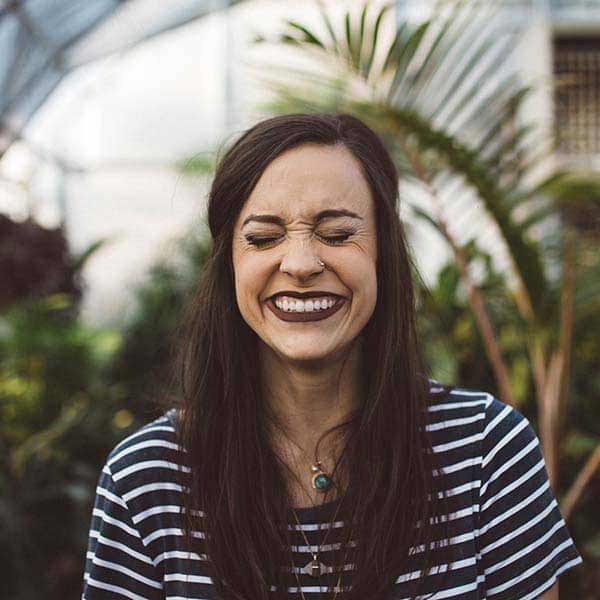 Amy woods
Germany
Contact us today and let's start a conversation.
We normally reply within 24 hours, but if we are on the road and out of range will get back to asap.
Office
Mueang Kalasin District
Thailand 46000
Via Email
dfby2020[@]pm.me
Hours
Mon-Fri: 8am – 5pm
Sat: 8am 9pm
Sun: 8am – 2pm
Ready to take your next step?
Find a race today!