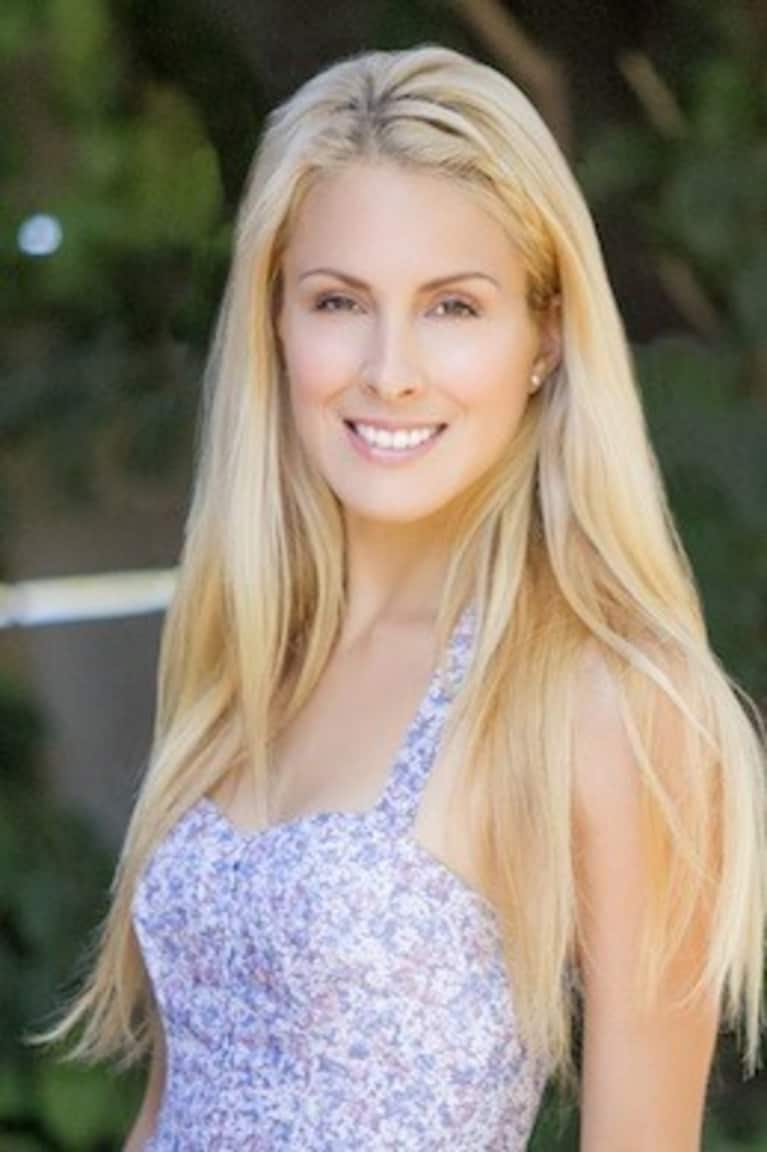 Last updated on September 30, 2019
Ginger is a powerful herb with many health benefits. To make a good ginger tea, all you need is fresh ginger and filtered water—the rest of the ingredients are optional!
It may taste better with a little honey in it, as well a splash of fresh lemon juice. You could also add chamomile flowers, cinnamon, cayenne pepper, or an Echinacea tincture can be also be added to the tea but are optional. Don't add all of these flavors at the same time—try different combinations.
What you'll need: A grater or zester, as well as a kettle or a saucepan to boil the water, and something to strain the tea if you are not using a teapot that has one in it.
The Best Homemade Ginger Tea
1 Tbsp. fresh grated ginger
2 cups filtered water
1 Tbsp. raw honey or pure maple syrup
½ lemon, juiced
Chamomile flowers
Echinacea tincture
Fresh mint leaves
Pinch of cayenne pepper
Directions
Peel the ginger root with a peeler or with the back of a spoon.
Grate the ginger with a grater/zester. If you slice it, slice it thin and use more. (I like to grate my ginger instead of slicing it because it releases more aroma and flavors, as opposed to juicing it.)
Infuse the ginger; if you add cinnamon, mint, chamomile or cayenne, add it here.
If you are using a saucepan, bring the water to a boil, add ginger and turn off heat. Put the lid on it and let it steep for 10 minutes.
If you are using a teapot, add ginger in the teapot and pour boiling water in it. Let it steep for about 10 minutes.
If you are using a saucepan, strain the water to remove the ginger.
Add fresh lemon juice and natural sweetener if you like. Stir and enjoy!
If you want a cold tea, let your tea cool down, store it in the fridge and add ice cubes before serving.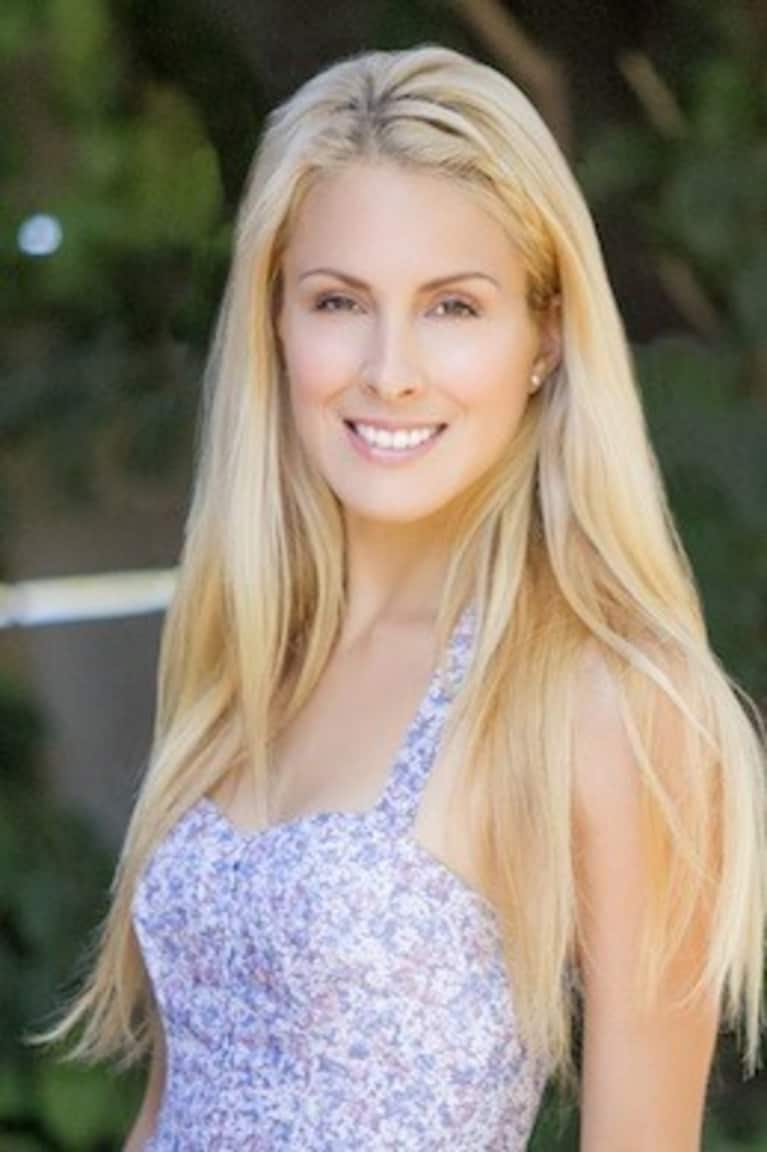 Krystelle is a Board Certified Holistic Health Counselor, a Vegan Chef, a student in nutrition, and the creator of Conscious Cooking, a blog where she shares information about natural…
https://www.mindbodygreen.com/0-12468/the-best-homemade-ginger-tea-ever.html